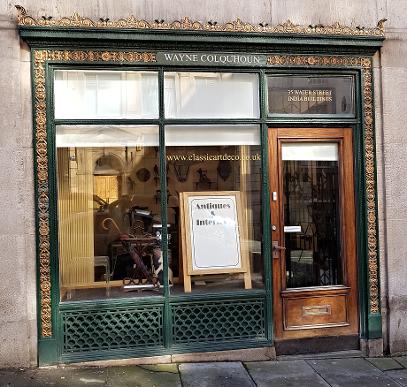 New Shop
Outside India Buildings.
I specialise in Classic Art Deco, Art Nouveau and Applied Arts.
Outside India Buildings

35 Water Street
Liverpool L2 0RD
(adjacent Water Street Merseyrail entrance)
Tel 07732 55 11 98
Open Monday to Friday 10 a.m to 5 p.m
BY APPOINTMENT
Saturday 12 a.m to 4 p.m
Sunday by appointment
1944 showing my new shop and the Water Street Railway entrance as a Air Raid Shelter.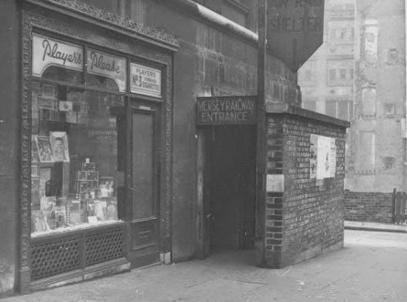 Clients Include National Galleries