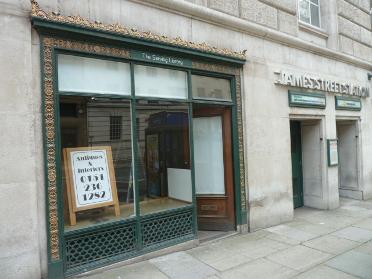 I specialise in Classic Art Deco, Art Nouveau and Applied Arts.
Clients Include National Galleries
New Shop

35 Water Street
India Buildings
Liverpool L2 0RD
(adjacent Water Street Merseyrail entrance)
This New Shop is Several Times Larger.
Enabling me to open Saturdays.
Tel 07732 55 11 98

(Business Hours Please)

Open Monday to Saturday 10 a.m to 5 p.m
BY APPOINTMENT
Sunday by appointment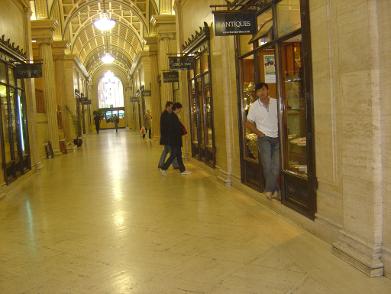 Situated in the Beautiful Travertine Marble Holts Arcade within India Buildings.
Sorry, with renovating the new shop I am a bit behind with loading 50 new items of stock on the website. Hope to get there soon.......