Shop Closed While Building Work Continues On India Buildings, but still trading.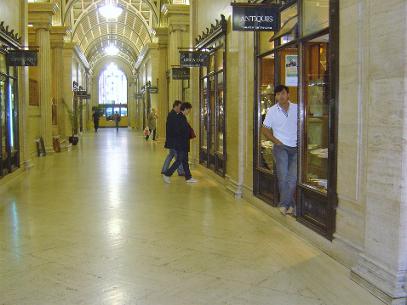 I specialise in Classic Art Deco, Art Nouveau
and Applied Arts.
If you are interested in any item of stock please email or call.
00 44 (0)7732 55 11 98
Shipping Worldwide.
CONSULTATION SERVICE.
By Appointment.
Insurance and Probate Valuations.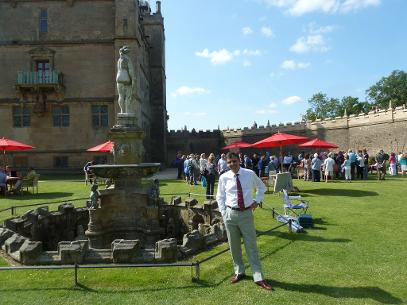 Clients Include National Galleries