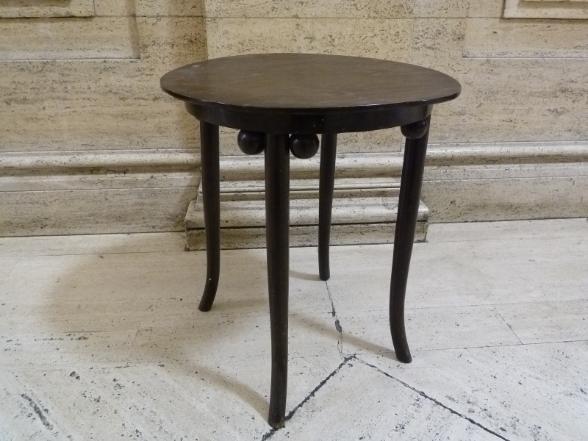 Table 54 cm high attributed to Joseph Hoffman £295
I originally had a pair of these and the other table was purchased by the Walker Art Gallery Liverpool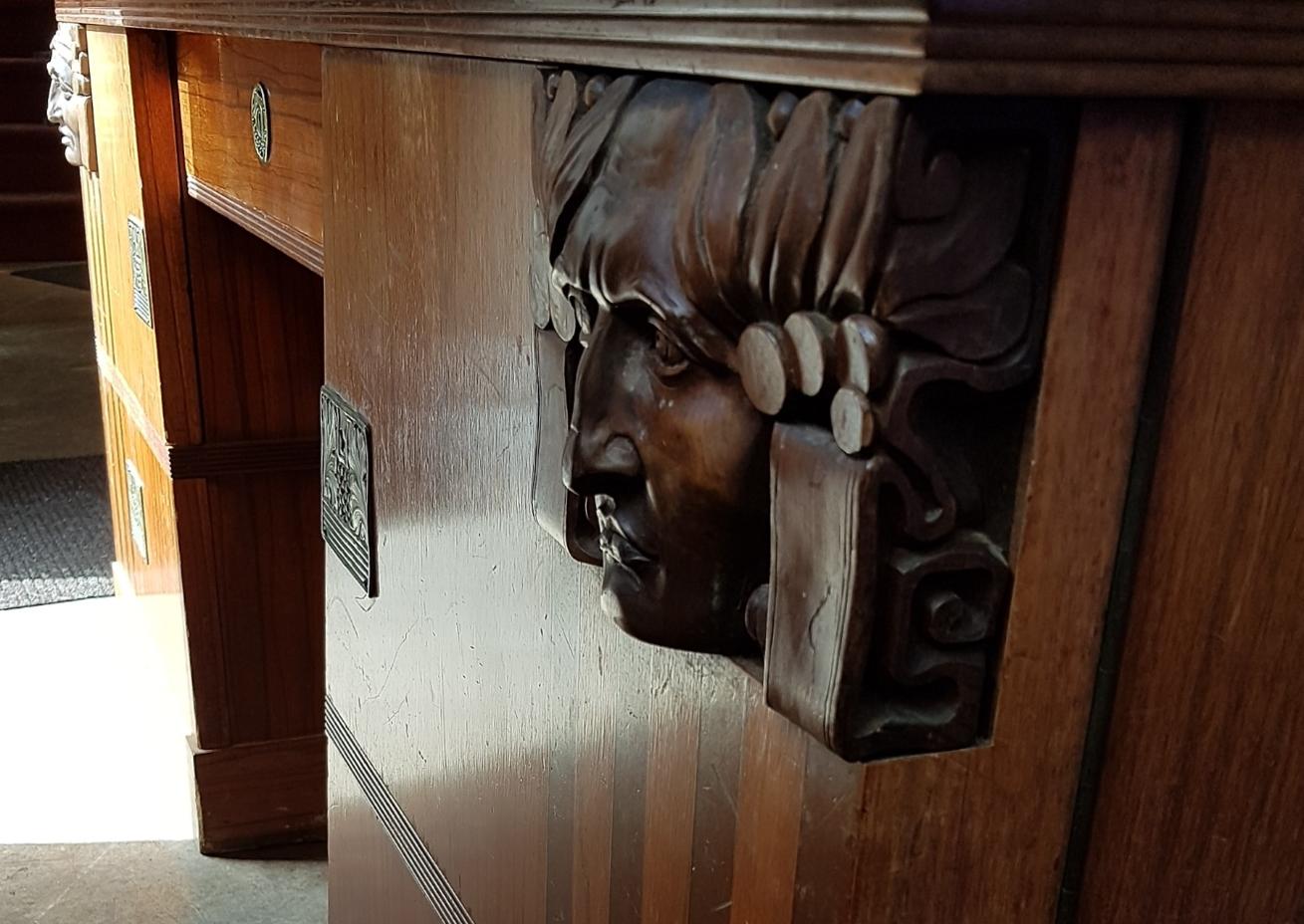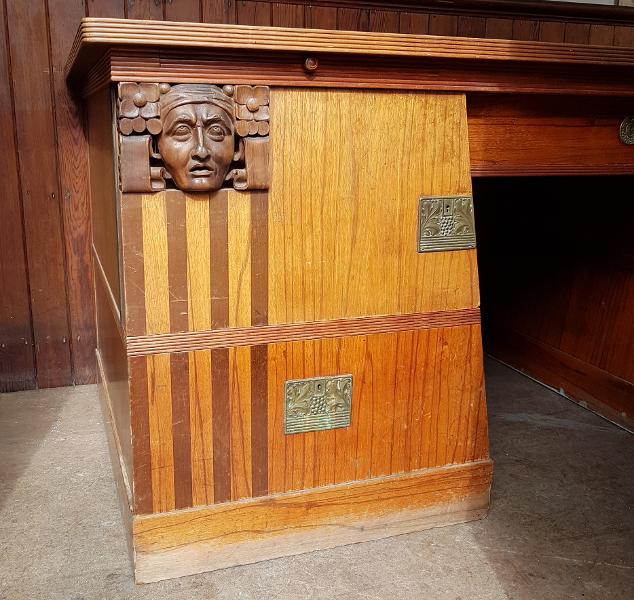 Desk just arrived awaiting restoration. amazing
Three Fold Screen by J & J Kohn 150cm high
£450
Aesthetic movement Chair
Exceptionally well made £350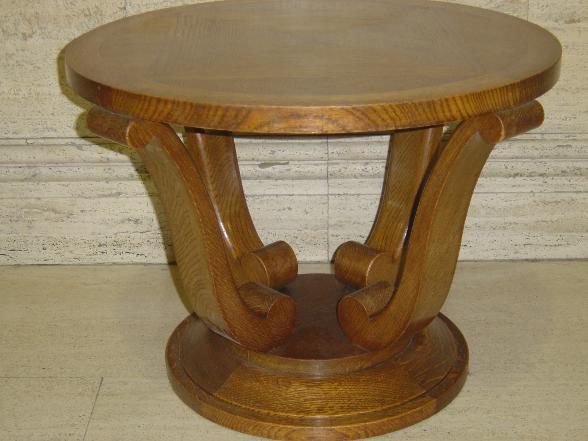 Art Deco Table
Oak 1930 51cm high 59cm diameter SOLD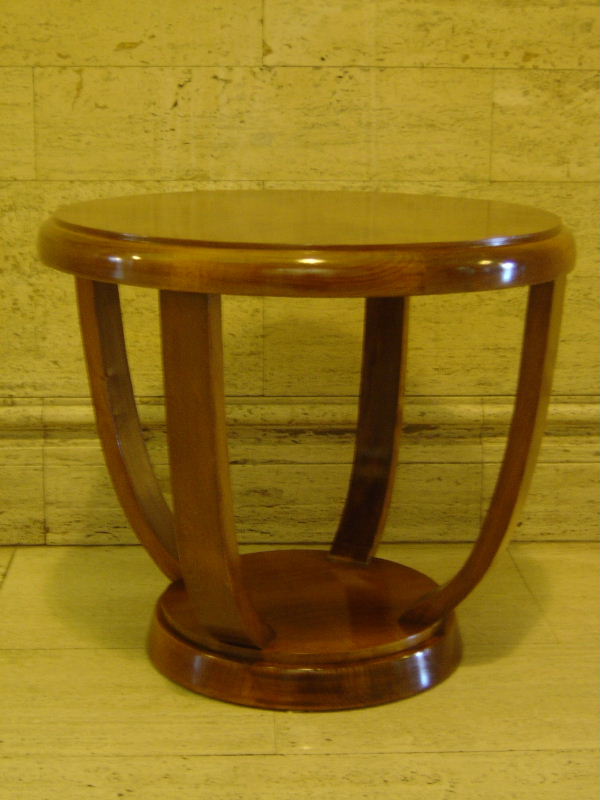 Deco Table Walnut Height 60 cm SOLD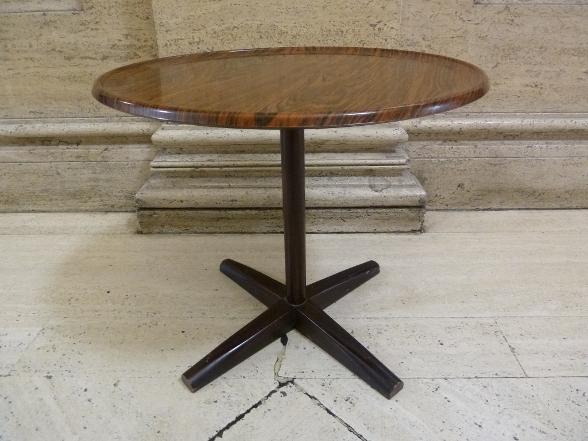 Alan Turville Simulated Rosewood Table. 1968.
Alan Turville was chief designer for Hille. £130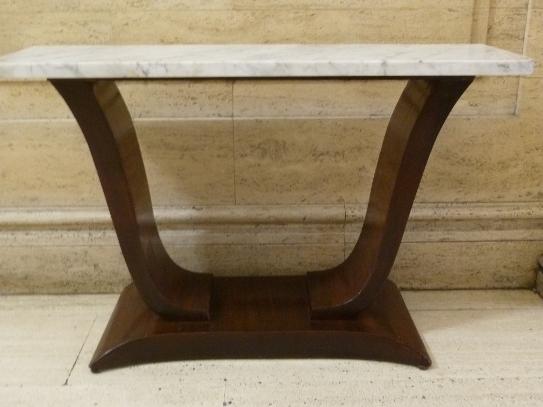 Art Deco Rosewood Console Table with Marble top 72cm High Top 110cm Long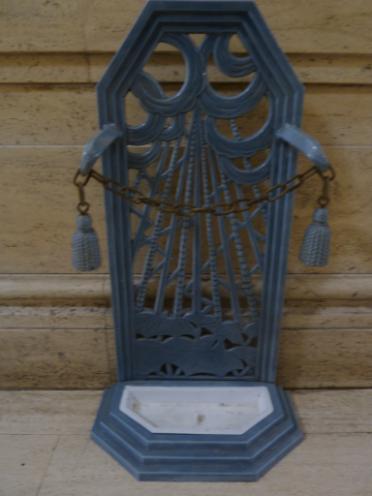 Umbrella Stand 71cm high SOLD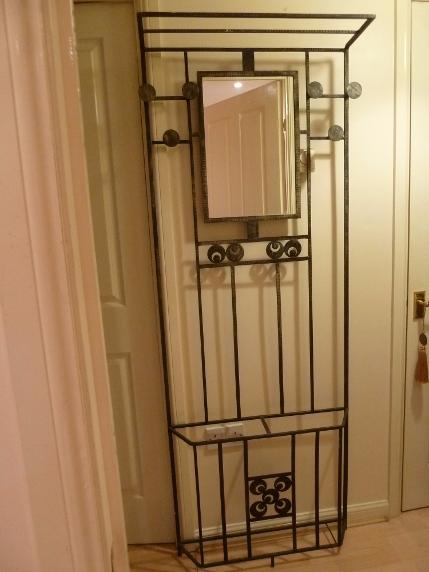 This French wrought Iron hallstand is perfect for both large and small hallways and creates the opportunity to organise the hallway in the most stylish manner.
Art Deco Hallstand. French 1930. Wrought Iron. SOLD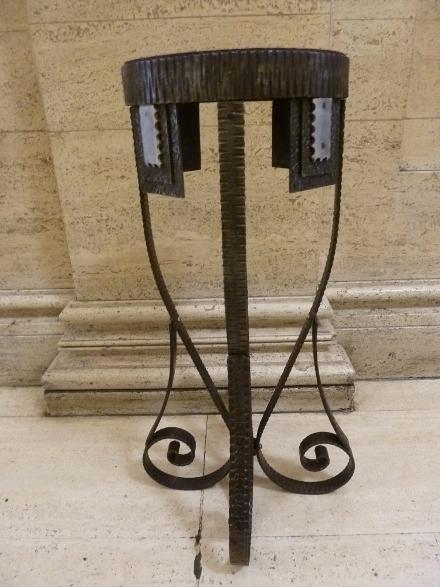 Art Deco Wrought Iron Gueridon
69cm high Top 27 cm diameter SOLD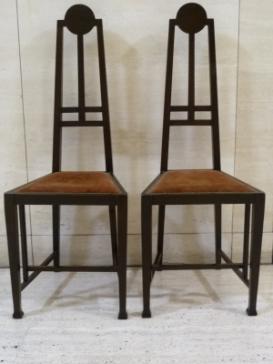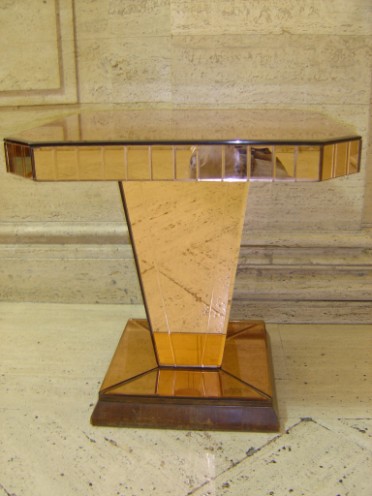 Peach Mirrored Table No longer available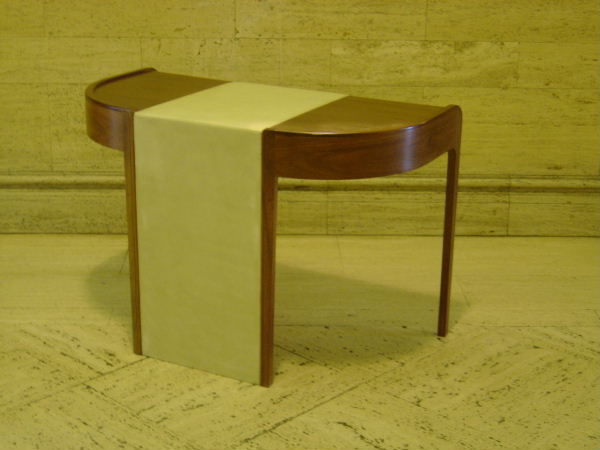 Modernist Style Desk
SOLD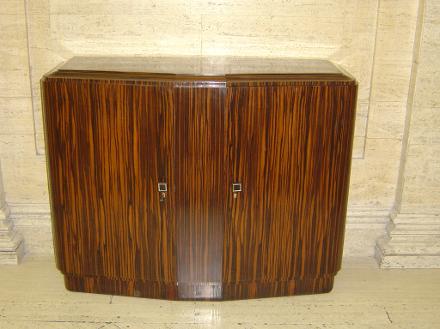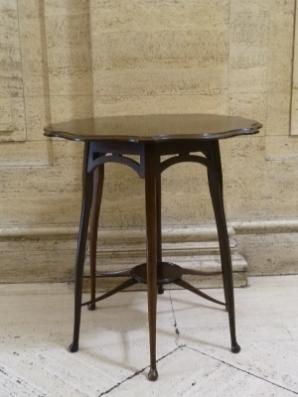 Table attributed to Morris & Co
The height is 70 cm as is the diameter of the top
SOLD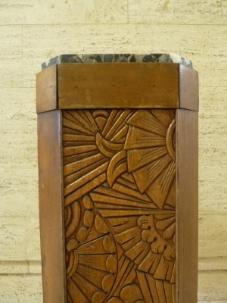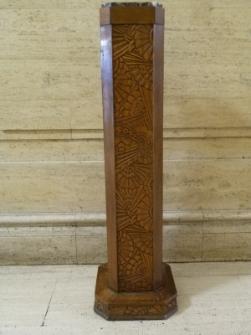 Carved Pedestal with marble top 112cm high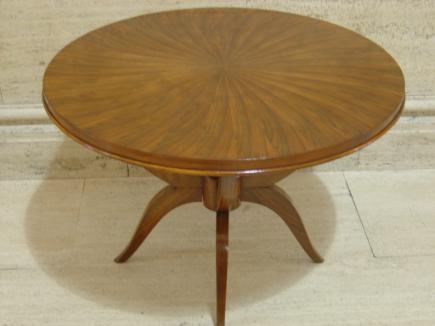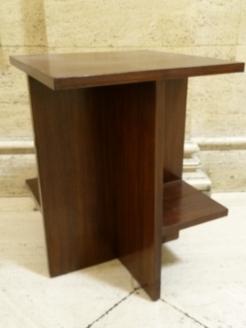 Rosewood Table 60cm high French 1930 SOLD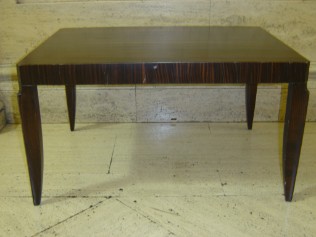 A Pair of Maccasser Ebony tables Top size, 75 cm by 55cm
Unrestored being restored at present. SOLD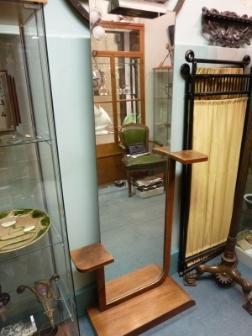 Dressing Mirror 172 cm high SOLD
There is a light on the top of the mirror.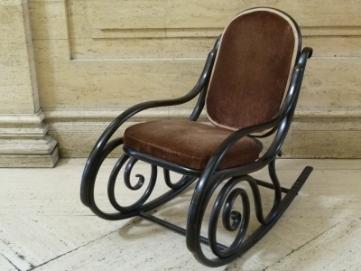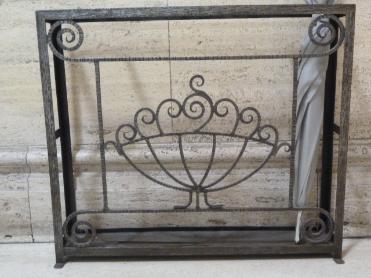 Wrought Iron Umbrella Stand SOLD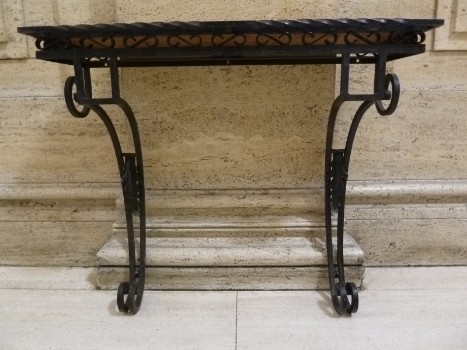 Wrought Iron Console SOLD
It does actually sit above the skirting.