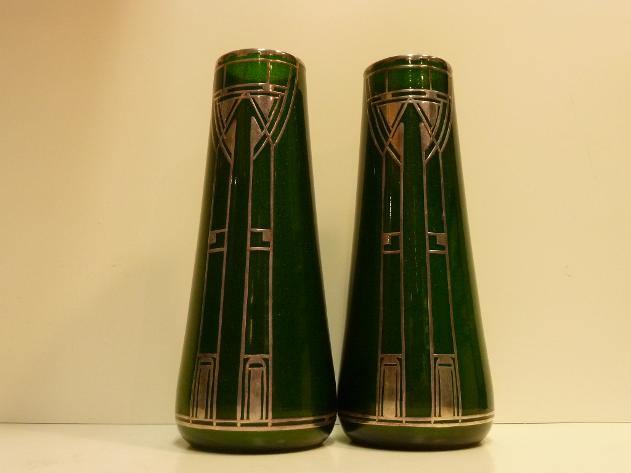 Loetz Silver Overlay Vase In A Secessionist design 17.5 centimetres high. A PAIR.
No longer available. SOLD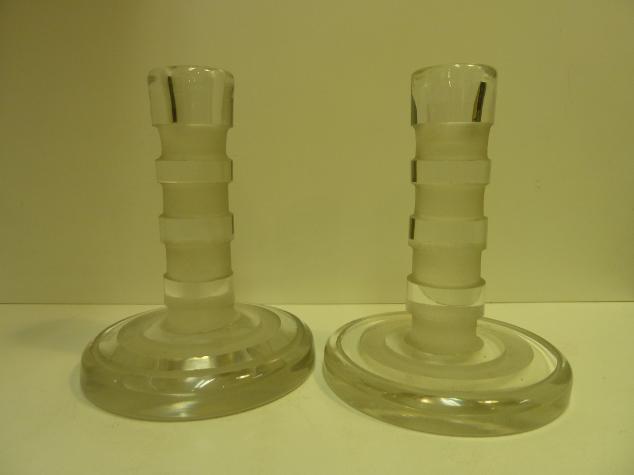 Jean Luce. Matched Pair Pair of Candlesticks. Deep Acid cut decoration. 14cm high.
SOLD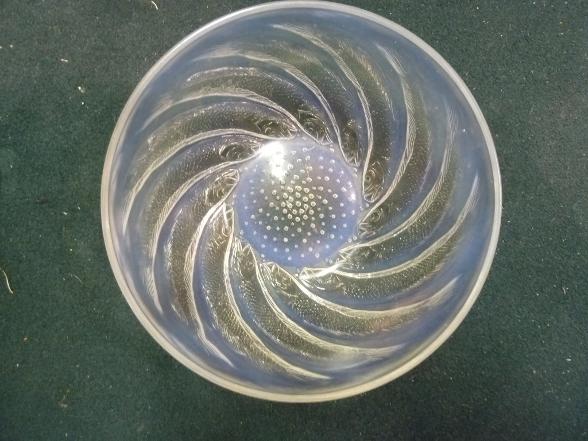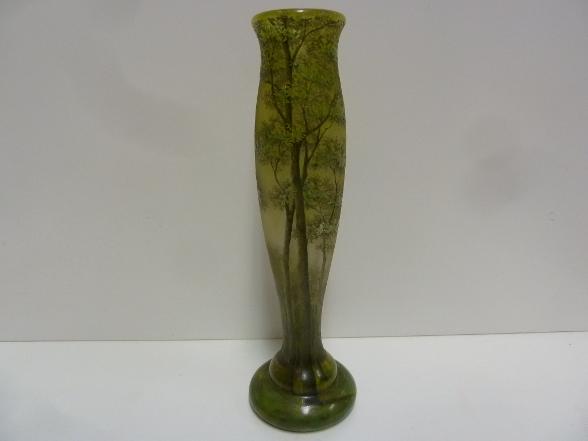 Lalique Poissons no 2
24cm diameter 9 cm high SOLD

DAUM Vase 20cm high. SOLD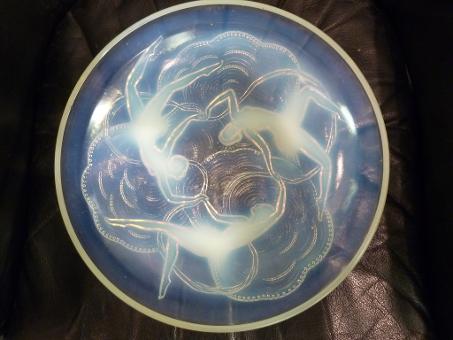 SABINO Opalescent Bowl 35cm diameter £SOLD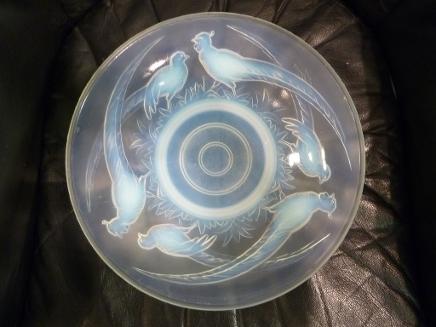 Opalescent dish with Pheasants. 35cm diam SOLD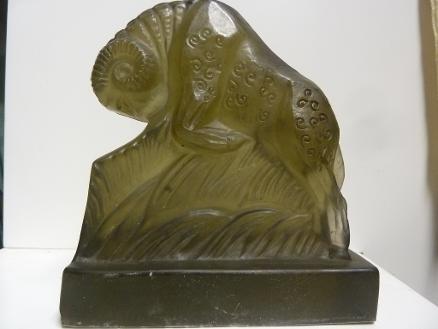 Art Deco Glass Ram Czechoslovakian SOLD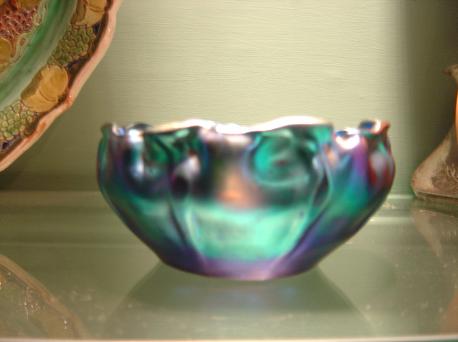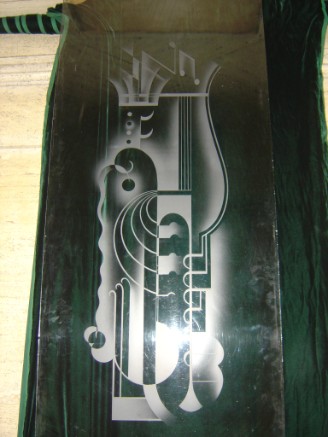 http://waynecolquhoun.blogspot.co.uk/2009/03/has-doorway-into-liverpools-past-been.html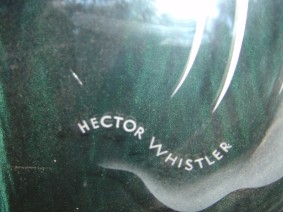 Hector Whistlers Glass ETCHED panels from the Philharmonic Hall Hope Street Liverpool.
These are the Originals, having been replaced with safety glass in 1991 when undergoing refurbishment. The Philharmonic Hall was opened 1939 and was designed by Herbert Rowse. P.O.A
To see press article click on link to left
A smokey grey acid etched vase 22cm high.
This vase is unsigned but because of its quality must be from one of the factories of Daum or Legras. SOLD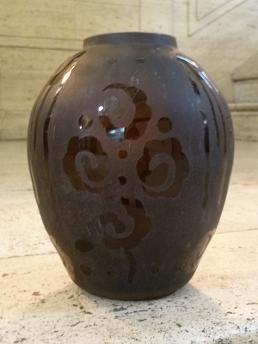 Deep purple acid etched vase unsigned 17cm highSOLD
Glass vase with applied silver decoration 16cm high SOLD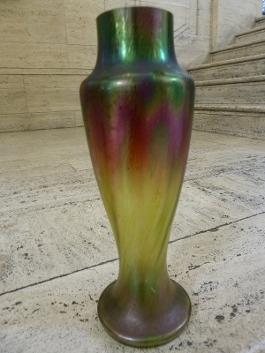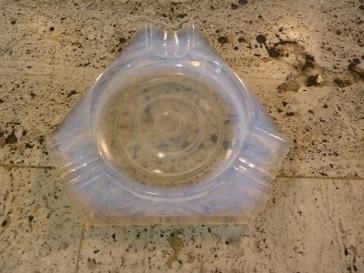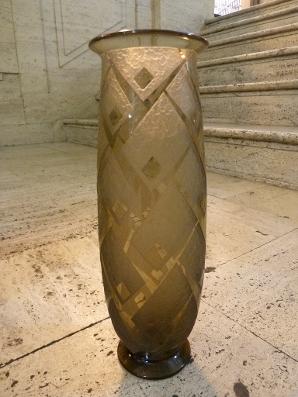 Acid etched tall slender vase signed DAUM Nancy with the cross of Lorraine.
Quality 31cm high SOLD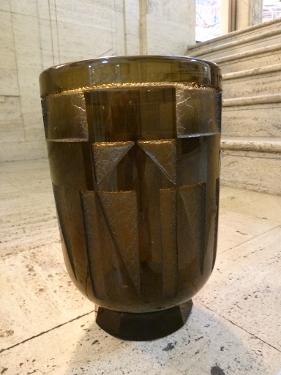 Deeply Acid Etched Vase signed Veram'e SOLD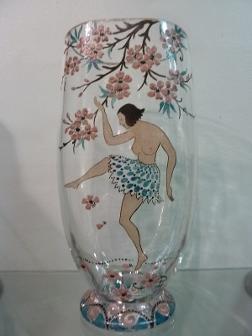 Enamelled Vase signed Nane SOLD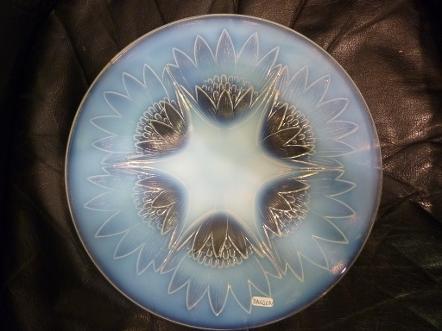 D'Avsen shallow bowl 31cm diameter SOLD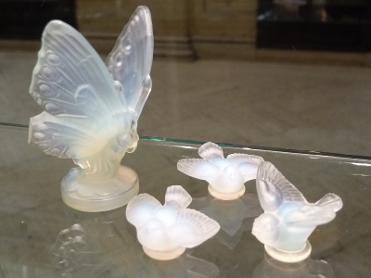 Four Sabino minatures sold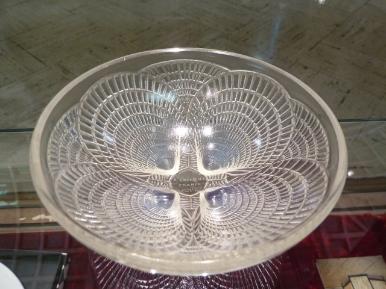 Lalique Coquilles signed SOLD
I have two one 16cm diameter and another 13cm (SOLD) diameter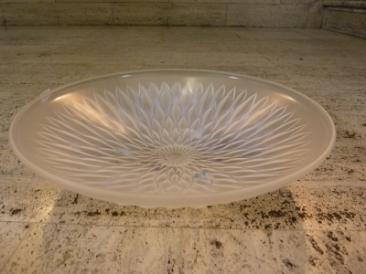 Choisey Le Roi Opalescent Glass Bowl 30cm Diameter SOLD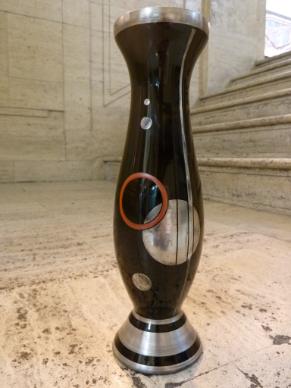 Black glass vase with silver overlay SOLD
I have had a similar signed HEM
Blue vase 11cm high with Silver overlay of mistletoe design SOLD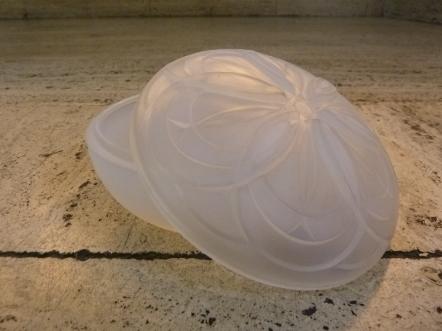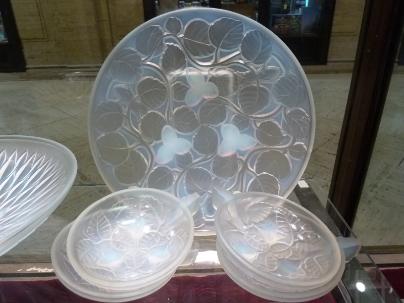 Opalescent Bowl with its acompanyment of 4 smaller bowls SOLD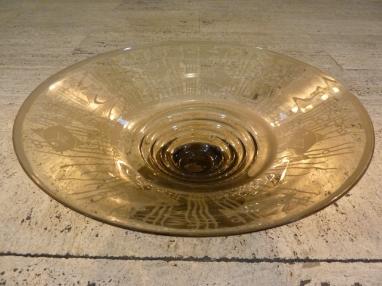 Smoked and EtchedCoupe SOLD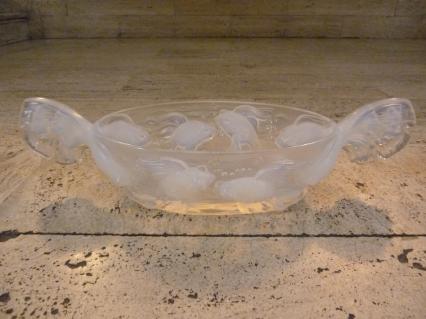 Verlys signed French 1920-1930 SOLD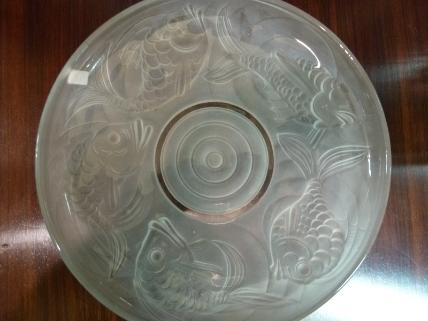 Frosted Glass Bowl with Swirling Fish
SOLD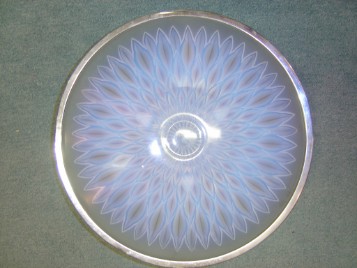 Choisey-le-Roi
Opulescent bowl, Dahlia pattern.
Size 25cm Diameter
SOLD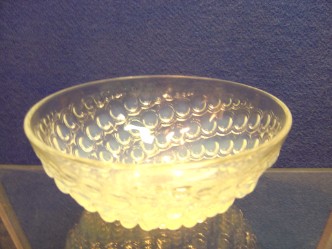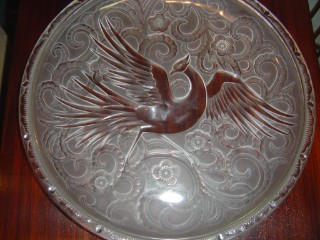 D'Avesn Clear and frosted shallow bowl with a depiction of a Bird of Paradise.
38cm diameter
Price SOLD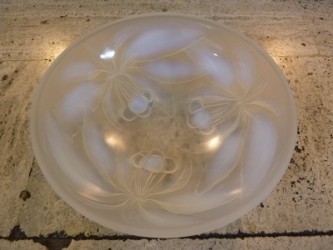 Opalescent Bowl signed G.Vallon
French 23.5 cm Diameter SOLD