CONSULTATION SERVICE. By Appointment.
Insurance and Probate Valuations.
Please email waynecolquhoun@gmail.com for further details of any object. I can ship worldwide.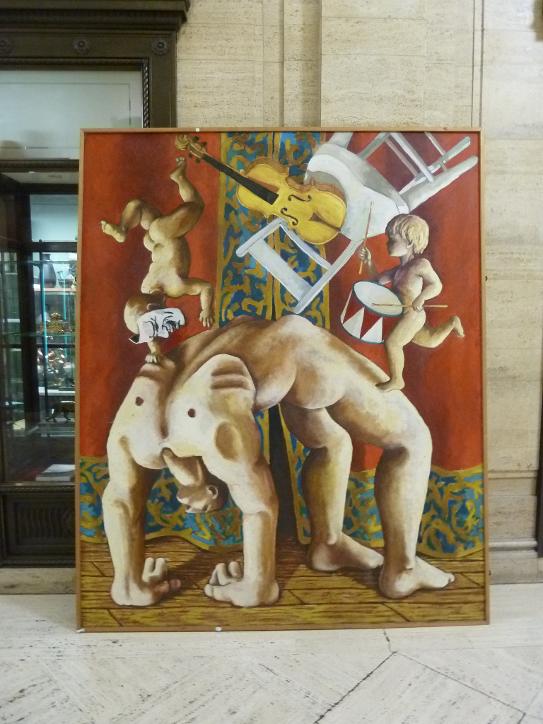 Large Oil on Canvas 250cm by 200cm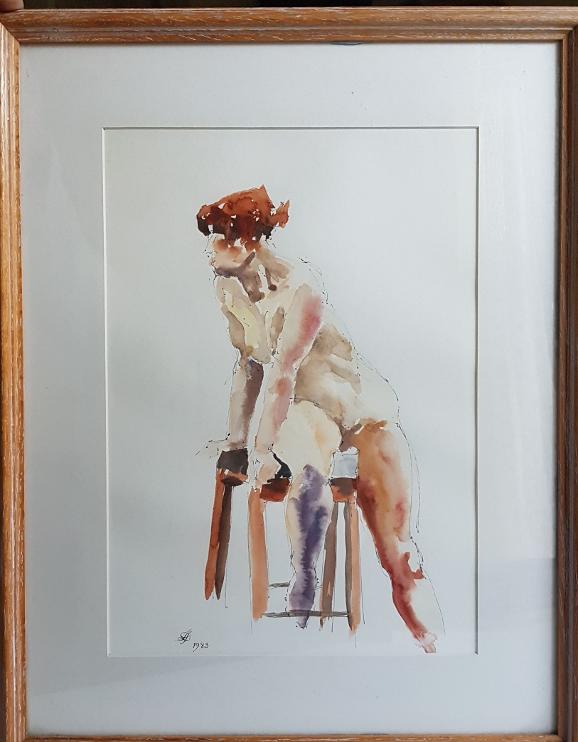 Lovely Pen and Wash nude study.
Frame size 49cm high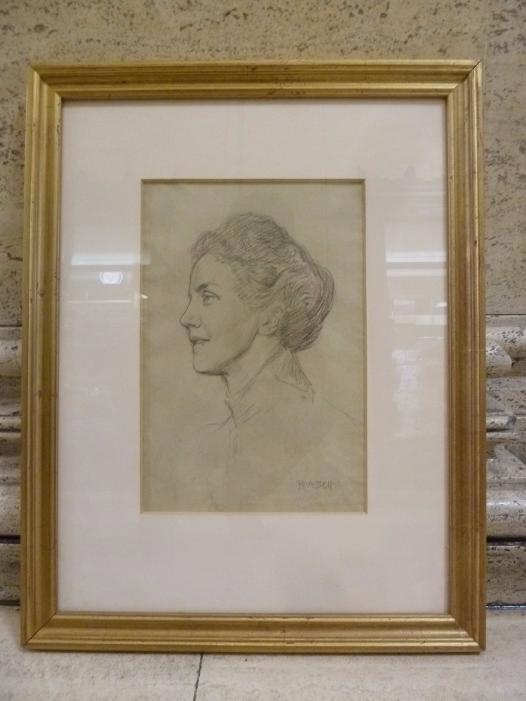 Robert Anning Bell. (1863-1933) Pencil Portrait.
Robert Anning Bell designed architectural pieces for Della Robbia.
Taught at The Art Sheds Liverpool as Professor in Figurative and Decorative Painting from 1894.
He trained at The Royal Acadamy and studied with George Frampton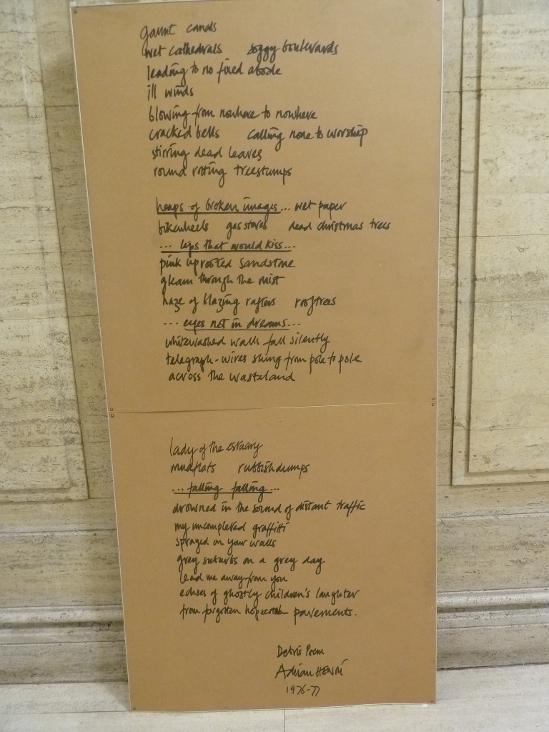 Debris Poem by Adrian Henri dated 1976-77
This was displayed at The Walker Art Gallery and has a label verso.
Exhibited Walker Art Gallery

192cm high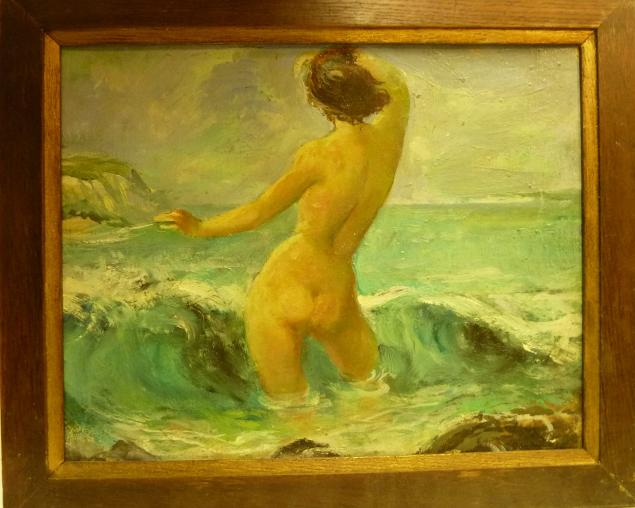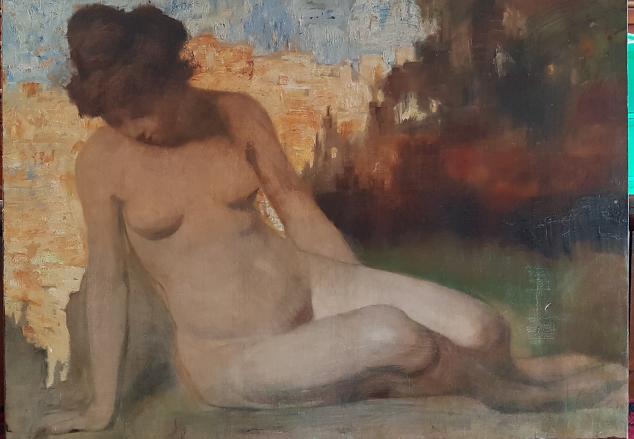 Oil on Canvas

Aprrox 100 cm wide
Possibly German Indistinct Signature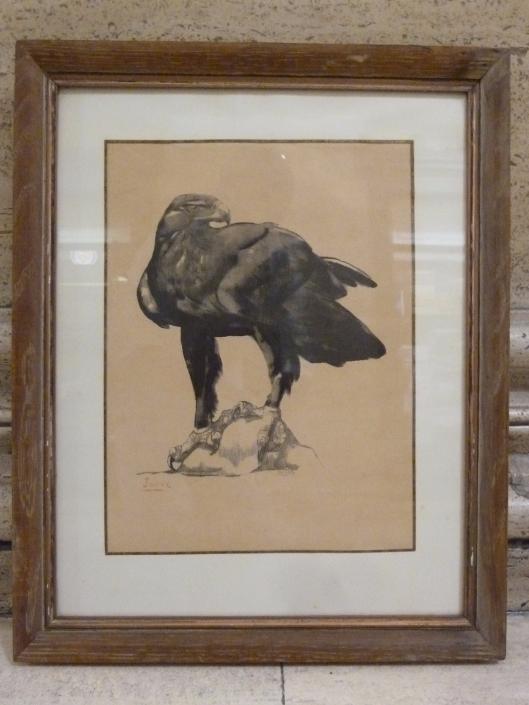 Paul Jouve
Frame Size 47cm high by 38cm wide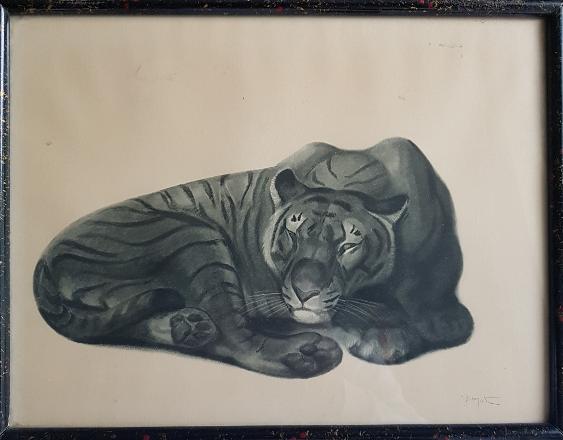 Framed Lithograpgh signed Guyot size 33cm wide by 26cm high.
SOLD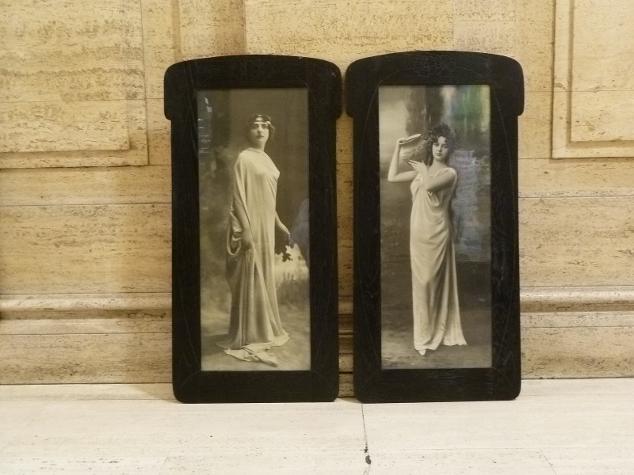 Sessesionist Pictures (maybe early photography) In Black Limed Frames.
No Longer Available.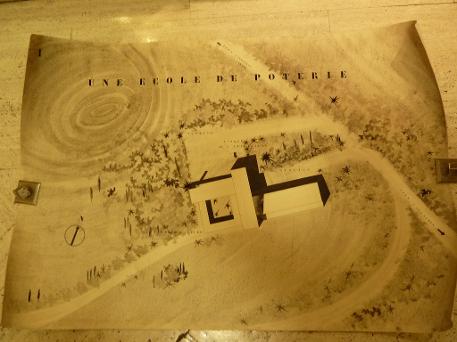 Original Architects Drawings 5 in total
This one 125 cm long by 85cm high This one £250
I have several large Architectural Drawings of a Pottery School in France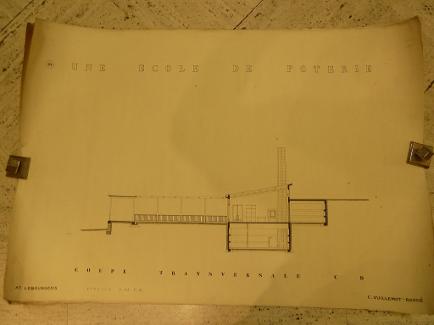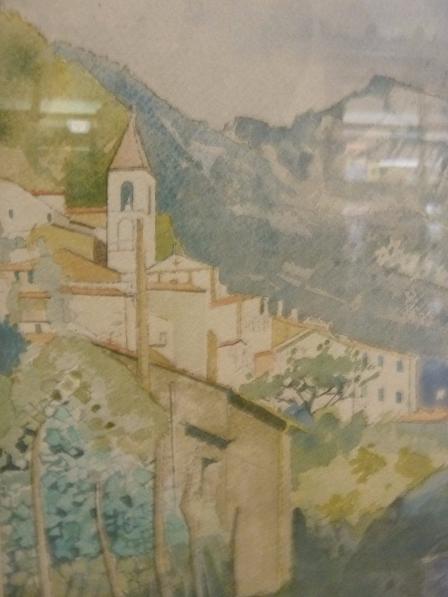 Sean Rice Watercolour...Part of his Italian studies.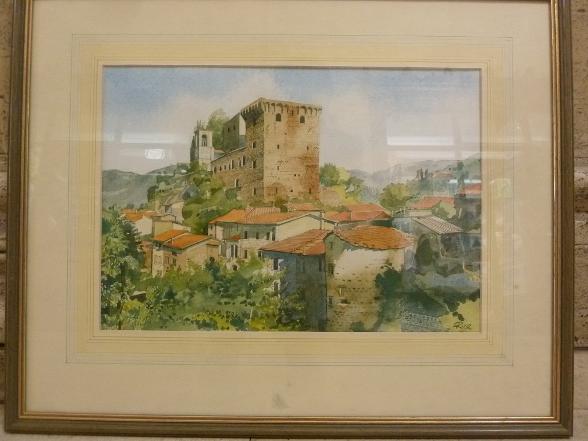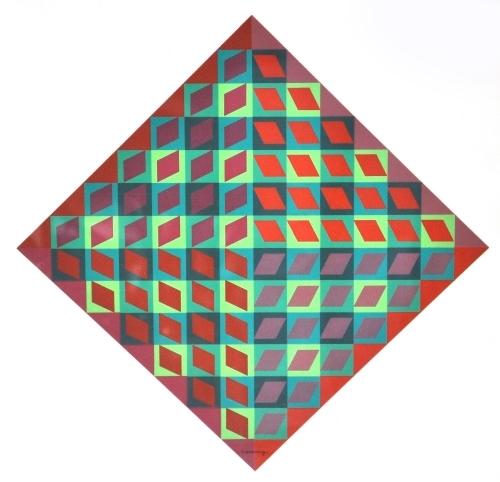 Vicor Vaserely Framed and Glazed 60cm by 56cm £150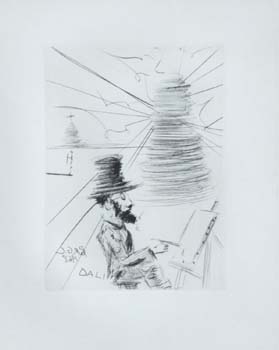 Salvador Dali etching of Toulouse Lautrec SOLD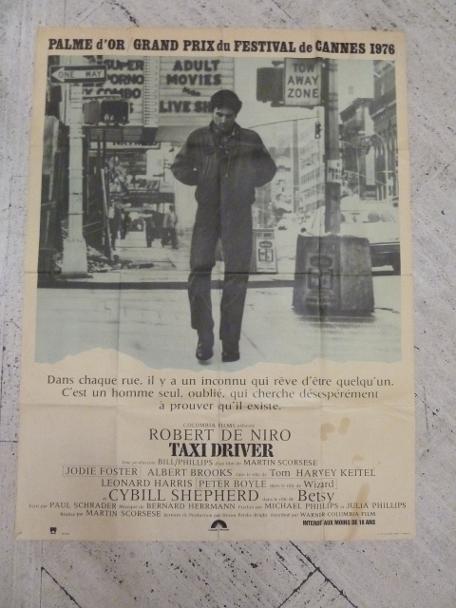 TAXI DRIVER massive sized poster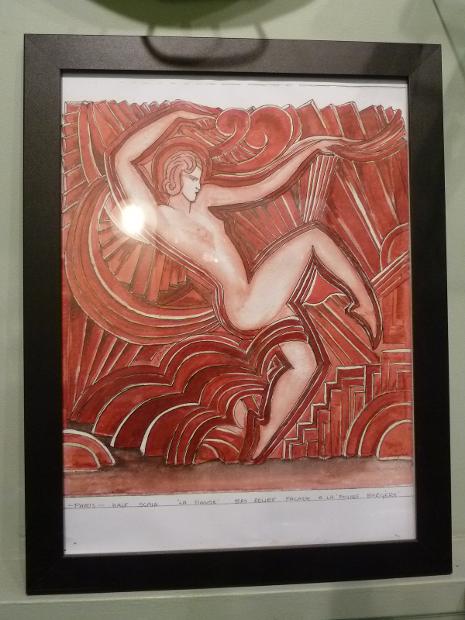 Follies Bergere a framed print £55
30 by 40 cm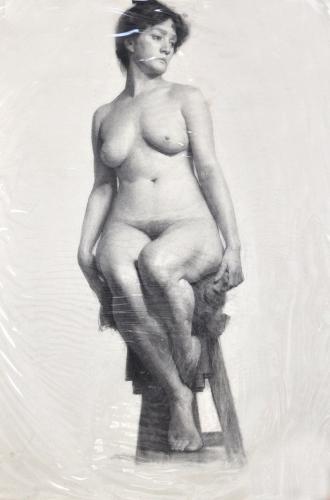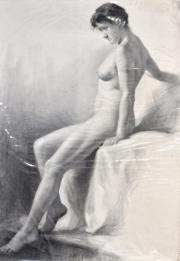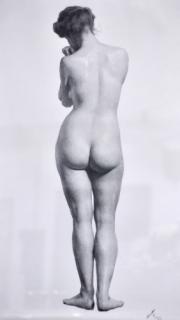 Kenneth Edwin Wootten
A Pencil sketch of the highest order signed and dated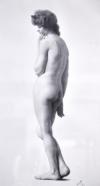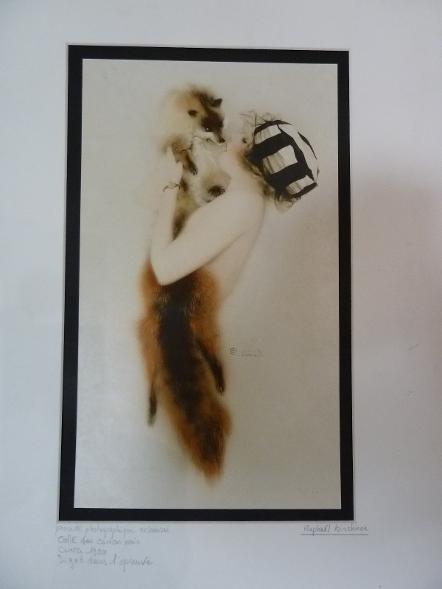 Kirshner Print Beautiful work mounted but unframed SOLD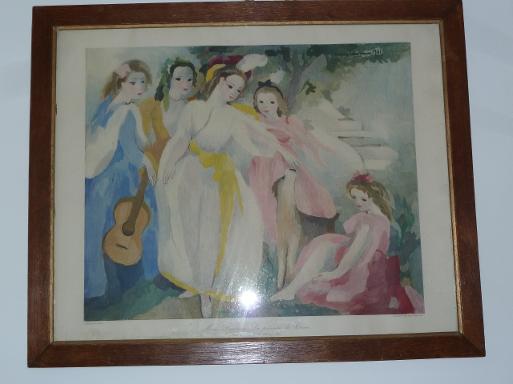 Marie Laurencin (french). Print of one of her famous works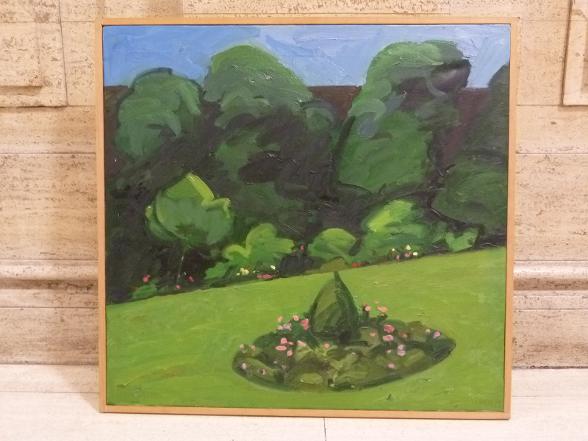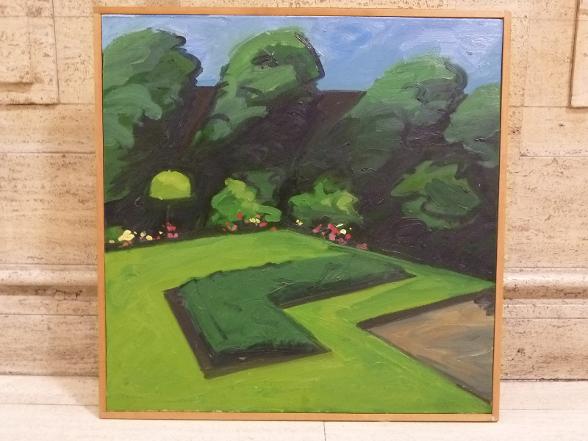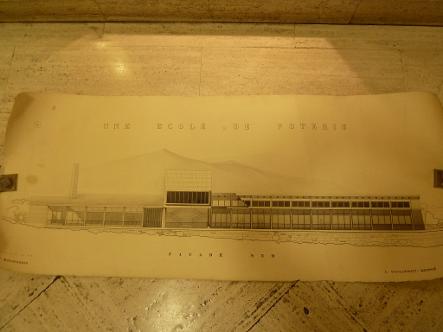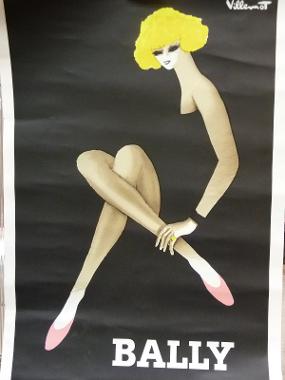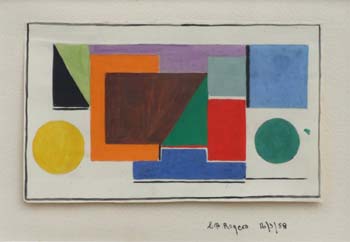 Edward Rogers abstract design SOLD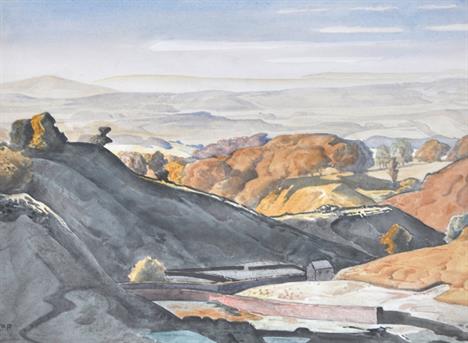 Edward Carter Preston Watercolour. SOLD
John Brunsdon Hayle Sanctuary limited edtion lithograph SOLD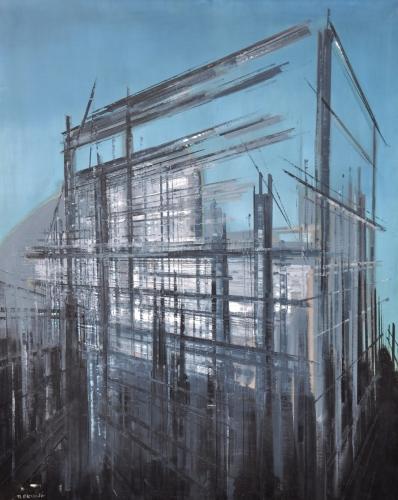 Norman Alexander (1913-1992) Under Construction 126cm by 101cm SOLD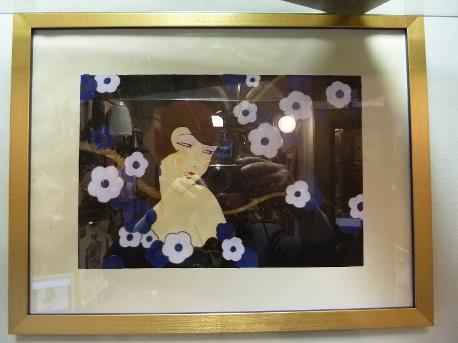 Art Deco print. No longer available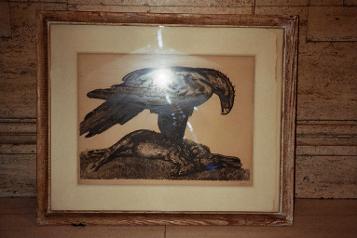 Paul Jouve Etching of a Eagle SOLD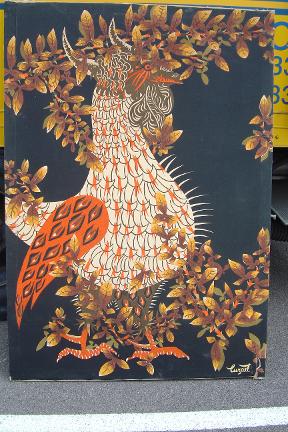 Jean Lurcat Tapistry signed SOLD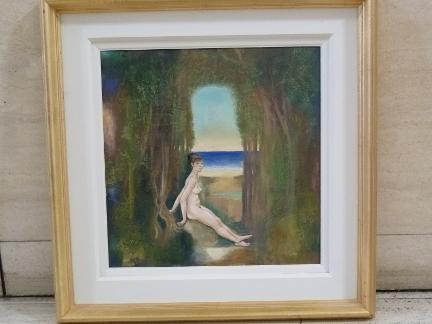 George Jardine Oil also has its exhibition label SOLD
The model in this oil painting is June Furlong.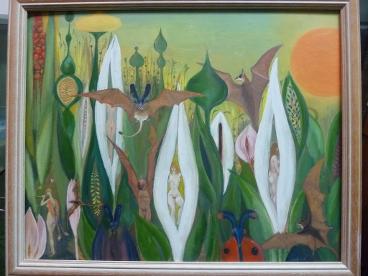 George Jardine Oil on Board 46cm high by 56cm SOLD